Typical Doula Package $500 - $800*
Doulas in the mentoring program $450
Once hired, your labor doula will:
meet with you for at least one prenatal visit. An additional meeting may be scheduled if desired.
offer unlimited phone and email support starting at 38 weeks.
offer physical and emotional support to you and your partner for your entire labor and delivery.
stay with you one to two hours after your baby is born.
assist with initial breastfeeding during immediate postpartum.
meet with your for one postpartum visit within the first two weeks after your baby is born.
supply backup doula support if deemed necessary at no extra charge for you.
*Standard Doula Package fees vary by each individual doula and are usually based on level of experience. Come to the next "Desserts and Doulas" event or
email
us for more information.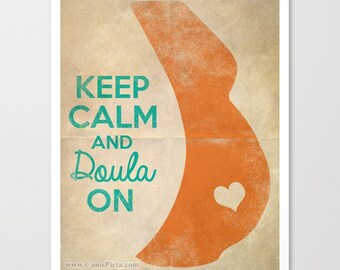 Most of our doulas also offer additional services such as postpartum doula support, lactation support, bellycasting, placenta encapsulation, childbirth classes, photography, Ecological Babies, ICAN support group, private consultations and doula training & continuing education. We are an amazing resource for your growing family!